---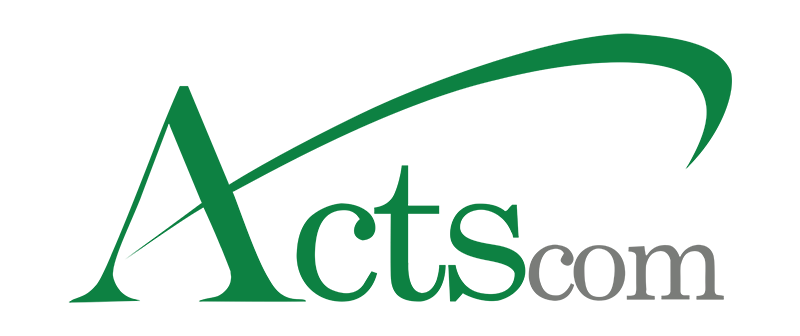 ACTSCOM SDN BHD was incorporated in April 2008. The basic idea of this company is to be an IT provider to the market needs & future. We were started with a group of young, energetic, experience & knowledgeable people as an IT system integrator & consultant to the nationwide market. We have partnered with several of brand, products & services to provide a total IT solution to our existing & future various kinds of customers. This team is known as System Integrator Business Unit.

As time goes by, we also have converted our stock warehouse to become a retail floor & showroom which located at Kajang Town to provide & grow our walk in sales and services to our neighborhood customer from Kajang, Bangi, Putrajaya, Semenyih, Cheras and etc. This team is known as Retail Business Unit.

Due to overwhelming on social media in year 2011, we have setup our very own Online Shopping portal mainly targeting the global market and the online user. We also provide, create, develop and train on website services and ecommerce portal back to our own customer. This team is known as Online Business Unit.

Beside all the front end team, we are also very focus on our well train back end team which is our technical team to provide support and after sales services to our entire existing customer. This team is known as Customer Care Unit.

As for today, we have approximately 20 team members to provide our sales & services to our customer and it will be keep going and growing from time to time.

Basically, a deal with us not only equates to lower cost of ownership and investment protection, but also peace of mind in knowing that we are just a phone call & instant message away and there is always our coworkers around you. As a result, we can deliver the best customer experience in each of our market.